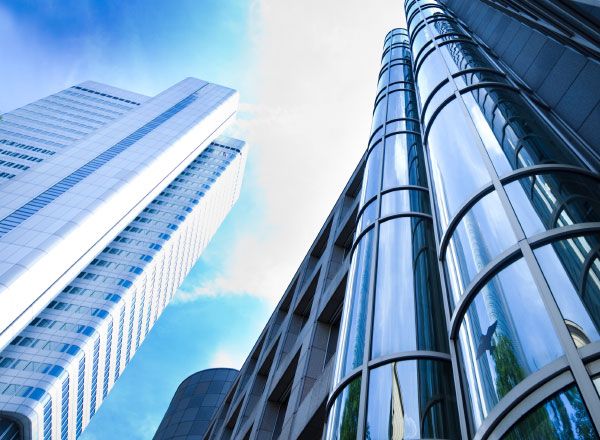 1. BANKRUPTCY IS YOUR LEGAL RIGHT
Unless you've committed a crime, you cannot go to prison for being in debt. When our founding fathers drafted the Constitution of the United States, they knew that bad things may happen to good people. Bankruptcy court is the one court where the individual has the advantage over the corporations they are fighting against. It's built into the system.
2. YOU CAN GET A FRESH START
Everyone deserves another chance. Everyone makes mistakes, or simply hits a streak of bad luck. With bankruptcy, you pay your creditors what you can afford, either by using your income or non-exempt assets, and what you cannot afford is discharged. A debt discharged through bankruptcy is no longer legally enforceable against you.
3. STOP THE HARASSING CALLS
No one likes the feeling of being hunted and harassed by angry creditors. It's your legal right to stop them from bugging you. We guarantee to stop them dead in their tracks, and leave you alone.
4. PROTECT YOUR ASSETS FROM THE 'LIONS'
What is a Bankruptcy Trustee? They are the person appointed by the judge in bankruptcy court to administer your case. The bankruptcy trustee is like a roaring lion who's hungry for your property. The law allows you to protect a generous portion of your assets. But when you have unprotected assets, it's time for the lion to eat. Let us guide you through the lion's den. We have 21 years experience in the lion's den. We know how to tame the lion.
5. DON'T WAIT TOO LONG TO FILE
Many times, the longer you wait, the less your chances are in qualifying for the best bankruptcy option. From the date your case is filed, you'll need to attend the court hearing in around 30 days. The average total time of your case from start to finish is generally a little over 3 months. After case is discharged, you will not have to worry about the lions anymore. We take care of everything for you.
  Contact Us to get your free consultation now.
CALL FOR A FREE CONSULTATION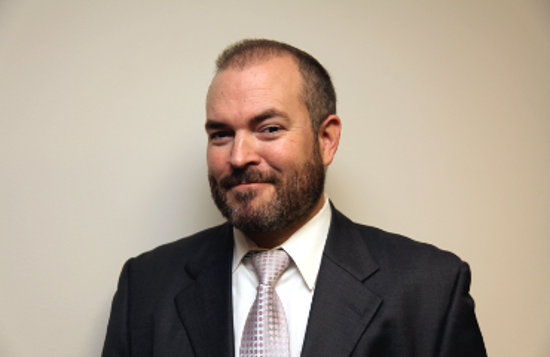 MEET ATTORNEY EDUARDO ARAGON
When you hire our services you have the high ground in this battle.
Call me: 213-388-7181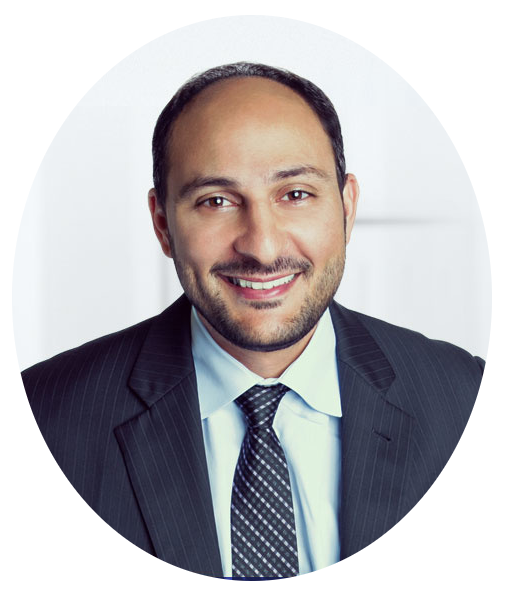 MEET ATTORNEY SEPPI ESFANDI
Are you in need of Top Notch Los Angeles Criminal Defense?
Visit: EsfandiLawGroup

"Paul and Eduardo were very helpful. Thanks for solving my problems. Should have done this before. Better late than never!"
Thanks for helping me solve my problems. Very nice attorney at a fair price.