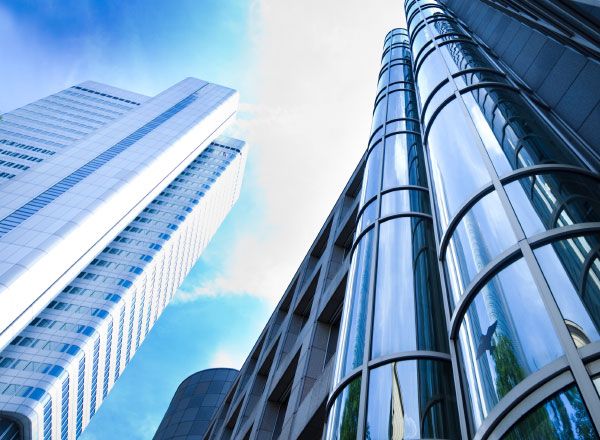 WHAT OTHER OPTIONS DO I HAVE?
Sometimes bankruptcy isn't even the best choice. We can still help with that. For some, making a settlement with your creditors may be an easier solution.
When you make a settlement, you'll need enough money for a reasonable offer. We'll help you get the best deal from those pesky creditors. Keep in mind the creditors are your enemies, so having said that I want to warn you about the so called "debt consolidators", who are essentially working for the creditors. They are not to be trusted and won't get you the best deal.
Call us at 213-388-7181 to set up your free consultation.
CALL FOR A FREE CONSULTATION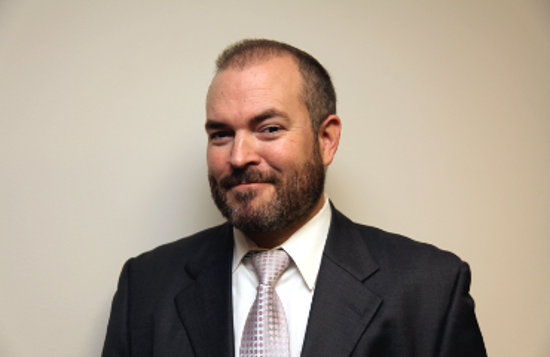 MEET ATTORNEY EDUARDO ARAGON
When you hire our services you have the high ground in this battle.
Call me: 213-388-7181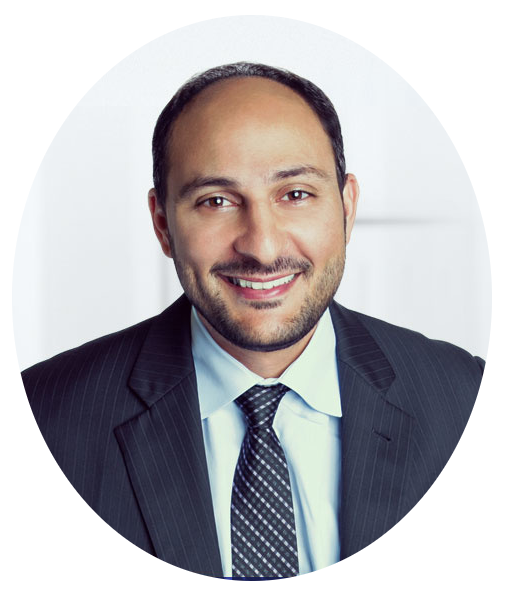 MEET ATTORNEY SEPPI ESFANDI
Are you in need of Top Notch Los Angeles Criminal Defense?
Visit: EsfandiLawGroup

"Paul and Eduardo were very helpful. Thanks for solving my problems. Should have done this before. Better late than never!"
Thanks for helping me solve my problems. Very nice attorney at a fair price.