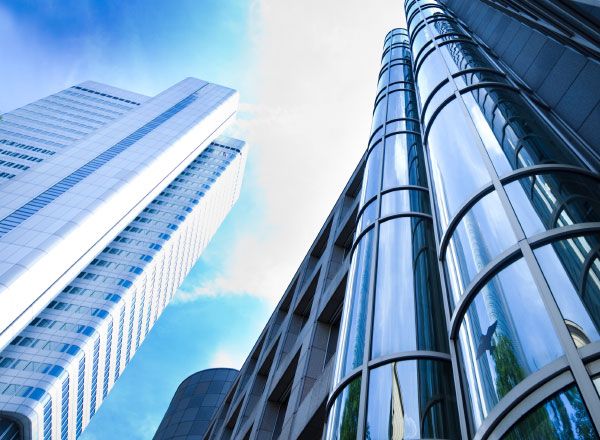 WHAT IS CHAPTER SEVEN?
Chapter 7 is the most common type of bankruptcy filed in the United States. Chapter 7 is also called straight bankruptcy or "liquidation bankruptcy" because you are basically trading some of your assets to pay off your creditors. In a nutshell, the court appoints a trustee to oversee your case. The "trustee" is not really your friend. The trustee's job is to take as many of your assets as possible, sell them and distribute the money to the creditors that you owe. The trustee doesn't always take all your property. With a good bankruptcy lawyer representing you, you'll be able to keep a decent portion of "exempt" property in order to make a "fresh start".
Free Consultation, just call 213-388-7181
WE WOULD PREFER YOU FILE CHAPTER 7
This is the type of bankruptcy that most people want, mainly because the entire process is completed faster than other types of bankruptcy, and if done properly you can retain more of your property. However, time is of the essence. For instance, if you're a homeowner, it's better to file bankruptcy sooner than later before the value of your house increases. As property values go up, your chances of being eligible for Chapter 7 bankruptcy go down.
In your free initial consultation, We'll tell you what assets that may or may not be exempt. If it turns out Chapter 7 is too dangerous for you, we'll be upfront about it and come up with a better solution that meets your needs.
DO YOU QUALIFY FOR CHAPTER 7?
You'll automatically qualify if you make less than the median income for the size of your family. When calculating your income, you'll add up the money you receive from many sources including:
Gross wages, tips, bonuses, and commissions
Alimony and child support payments
Household expense contributions (for instance, from a roommate, parent, or child)
Net income from a business or real estate
Unemployment compensation
Pension or retirement income, and
Income from any other source.
  Contact Us to get a free consultation.
CALL FOR A FREE CONSULTATION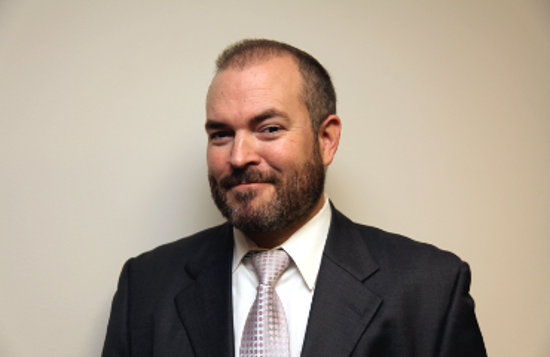 MEET ATTORNEY EDUARDO ARAGON
When you hire our services you have the high ground in this battle.
Call me: 213-388-7181