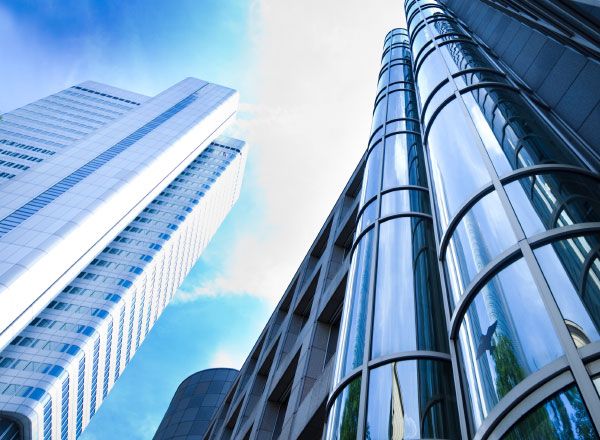 WHAT IS CHAPTER THIRTEEN?
Chapter 13 bankruptcy was formerly called the "wage earner's plan" because relief under it was only available to individuals who earned a regular wage. Subsequent statute changes expanded it to include any individual, including the self-employed and those operating an unincorporated business.
A Chapter 13 bankruptcy allows you to restructure your debts so that you can begin rebuilding your credit and regaining financial solvency. Chapter 13 is designed to allow consumer debtors to repay only the amount of unsecured debt that they can reasonably afford to repay over a three to five year term.
A person who is seriously in debt may file for either Chapter 13 or Chapter 7 bankruptcy. Chapter 13 allows for reorganization while Chapter 7 calls for outright liquidation or straight bankruptcy, which is how Chapter 7 is often referred to. One other big difference is that a wage earner plan (Chapter 13 Bankruptcy) allows debtors to keep their property. In a Chapter 7 bankruptcy the debtor may keep home equity or a car, though equity shares or second homes or vacation properties will be forfeit to pay back creditors.
One important advantage of Chapter 13 bankruptcy is that, in some circumstances it is possible to "lienstrip" a second mortgage or home equity line of credit if the value of your house has declined so that your home is worth less than you owe on the first mortgage.
Call 213-388-7181 to see what's right for you.
CHAPTER 13 CAN BE A DIFFICULT PROCESS
Quite frankly, Chapter 13 can be a difficult process. However it may actually be your best option if Chapter 7 or other debt solutions aren't convenient for you, or available to you.
It's best to speak with a qualified bankruptcy attorney to find out which option is best for you. Remember, your goal in filing bankruptcy is to get rid of your debts and protect all of your assets. We're here to stand between you and the "lions" that want all your assets.
  Contact Us to get a free consultation.
SO WHY DO PEOPLE FILE CHAPTER 13?
Chapter 13 is considered a last resort when all other solutions would leave you in a worse situation. In general, people file Chapter 13 bankruptcy because of the following:
They make too much to file Chapter 7.
They have assets that would be sold if they filed Chapter 7.
They have a debt that may be non-dischargeable in a bankruptcy (eg: taxes, student loans)
They need to save their house, and they have no other option.
CALL FOR A FREE CONSULTATION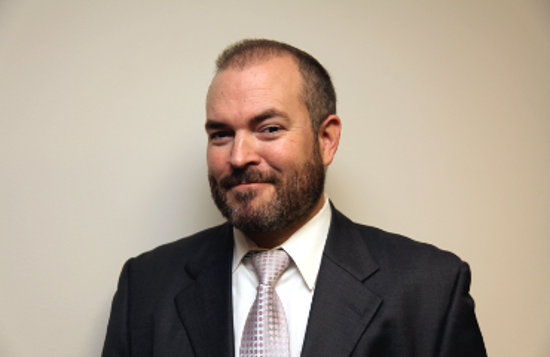 MEET ATTORNEY EDUARDO ARAGON
When you hire our services you have the high ground in this battle.
Call me: 213-388-7181