LEAVE A MESSAGE
It's always best to call us first at 213-388-7181.
If for any reason you cannot, just leave us a message here and we'll call and email you back. Judicial matters can be complicated, our experts are on hand to help inform you of every aspect regarding your topic. We take great pride in helping our clients and look forward to hearing from you.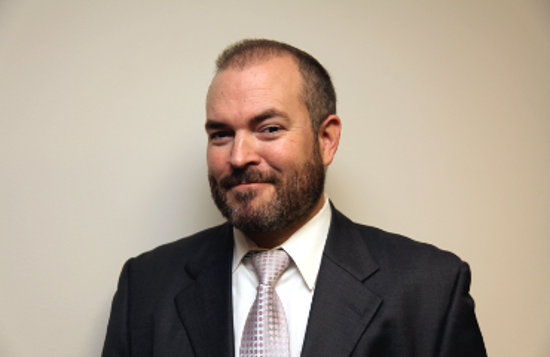 ATTORNEY EDUARDO ARAGON
When you hire our services you have the high ground in this battle.
Call me: 213-388-7181
SERVING ALL GREATER LOS ANGELES: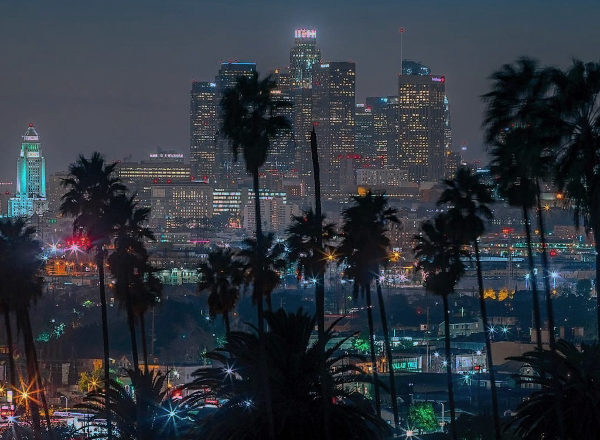 Los Angeles County
Riverside County
Ventura County
San Bernardino County
Orange County